Omg School has been KILLING me, litterally draining my life-force out of me x3 But now I have finally had some time to do some progress on my soon-to-be-done Trish cosplay :D So I already made the corset, but I finally got to do some of the patterns, so now I only need the big sessions on each breast :3 And so the corset will practically be done! *sigh*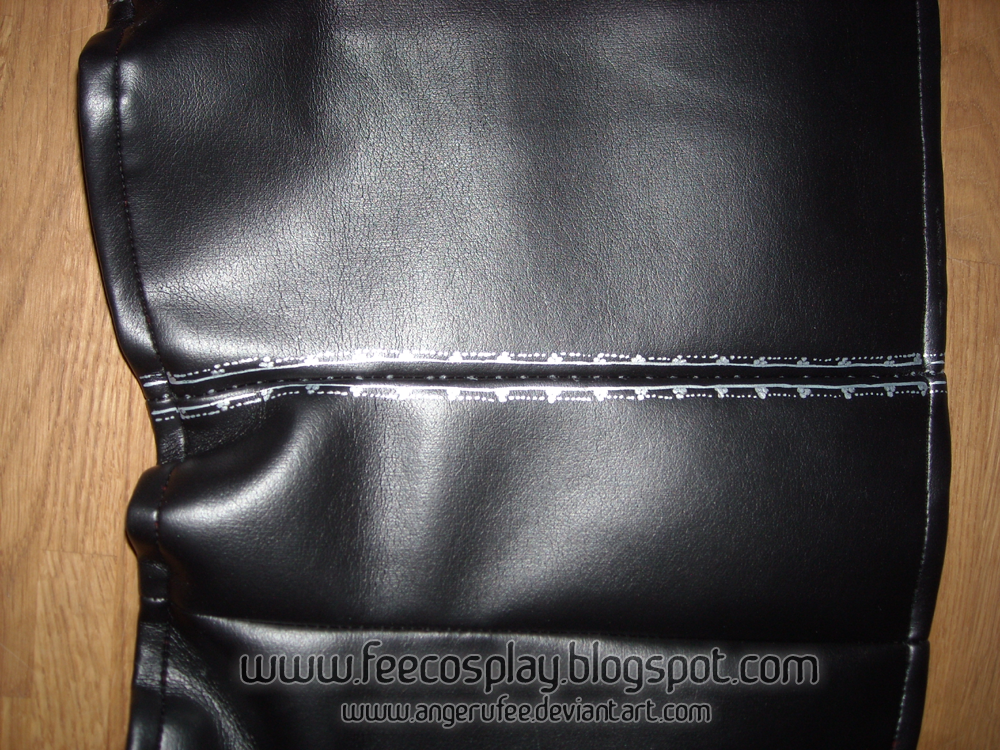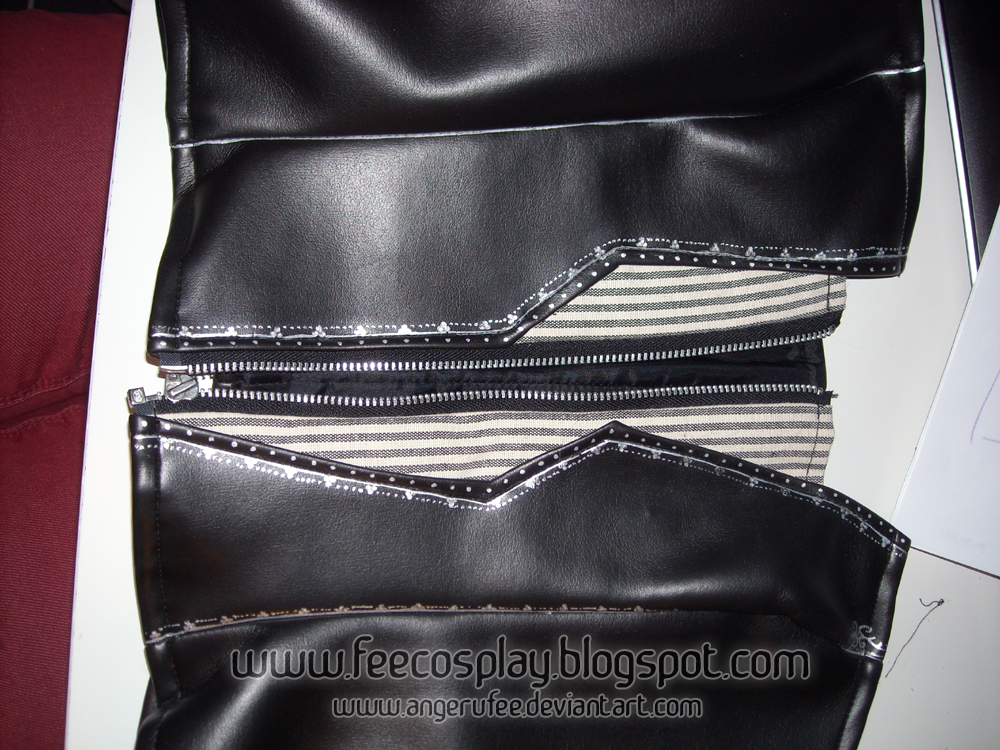 Since I did all the patterns myself with a pen, they are not exactly alike and there are flaws :3 But I kinda like that you can see that I actually did this myself, cuz' it took .. a lifetime to find reference pictures for the patterns, and then do them ><;; But I'm kinda proud of how it has turned out this far!
I also got my contacts for Trish!
Blue ones, arrived with a cute little piggy-case :3
I also went to see my sister in Copenhagen (18-20 october). One of her roommates,
Sabine
, was so kind as to help me styling my wig perfectly for Trish, I just forgot to get a picture, damn ~ ;A; But I will post it on together with the rest of the cosplay when I finish for J-popcon 2012 in Copenhagen (Danish convention). Boy am I excited!! >x3